Images that last.
The work I've done for Nike has withstood the test of time. You'll find it throughout the site.
Premium eats.
Development of story, tone and voice for up-and-coming specialty food brands—Rummo pasta, Harvest Moon and GAIL's/London. (Photo: Ilaria di Emidio, for Rummo.)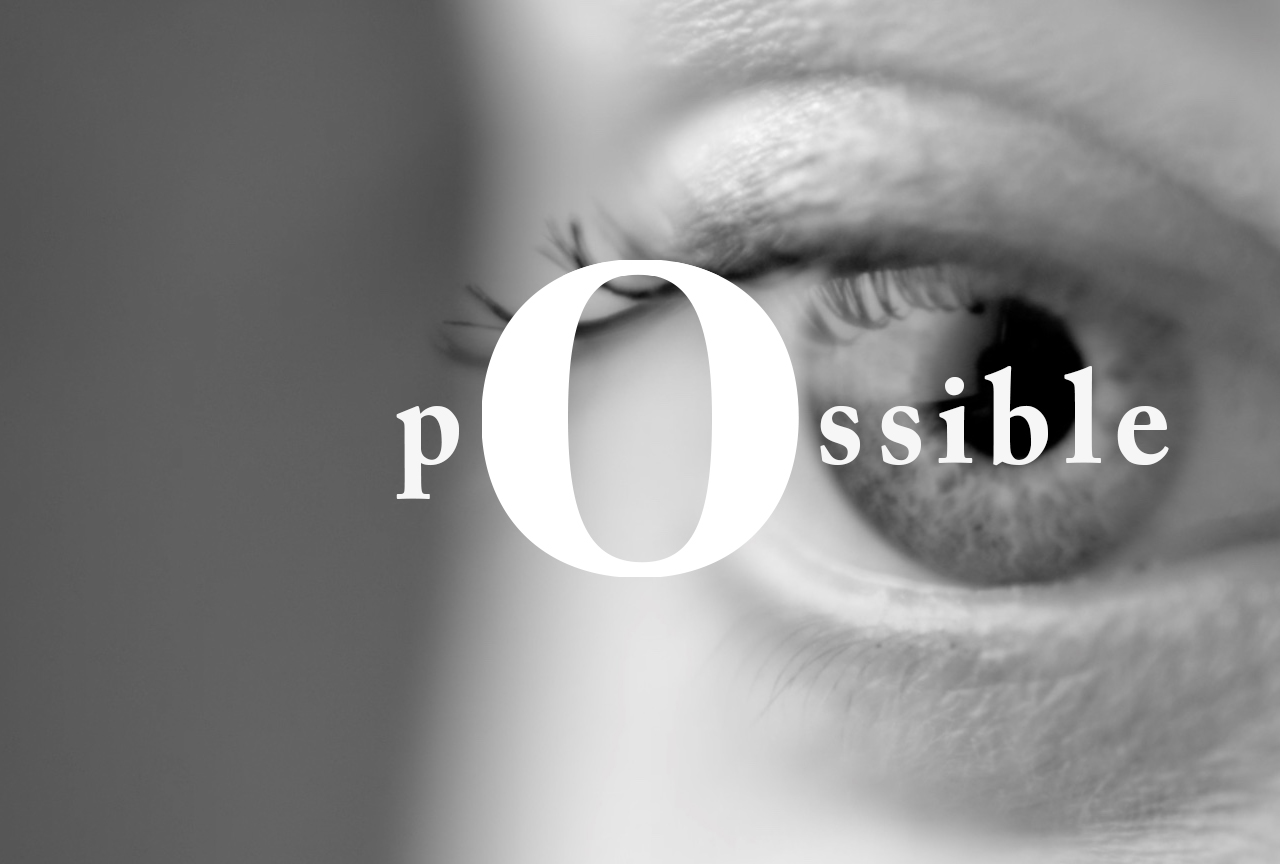 Big box possibilities.
The rebranding of Best Buy. Exploring the retail experience with award-winning documentarist Errol Morris.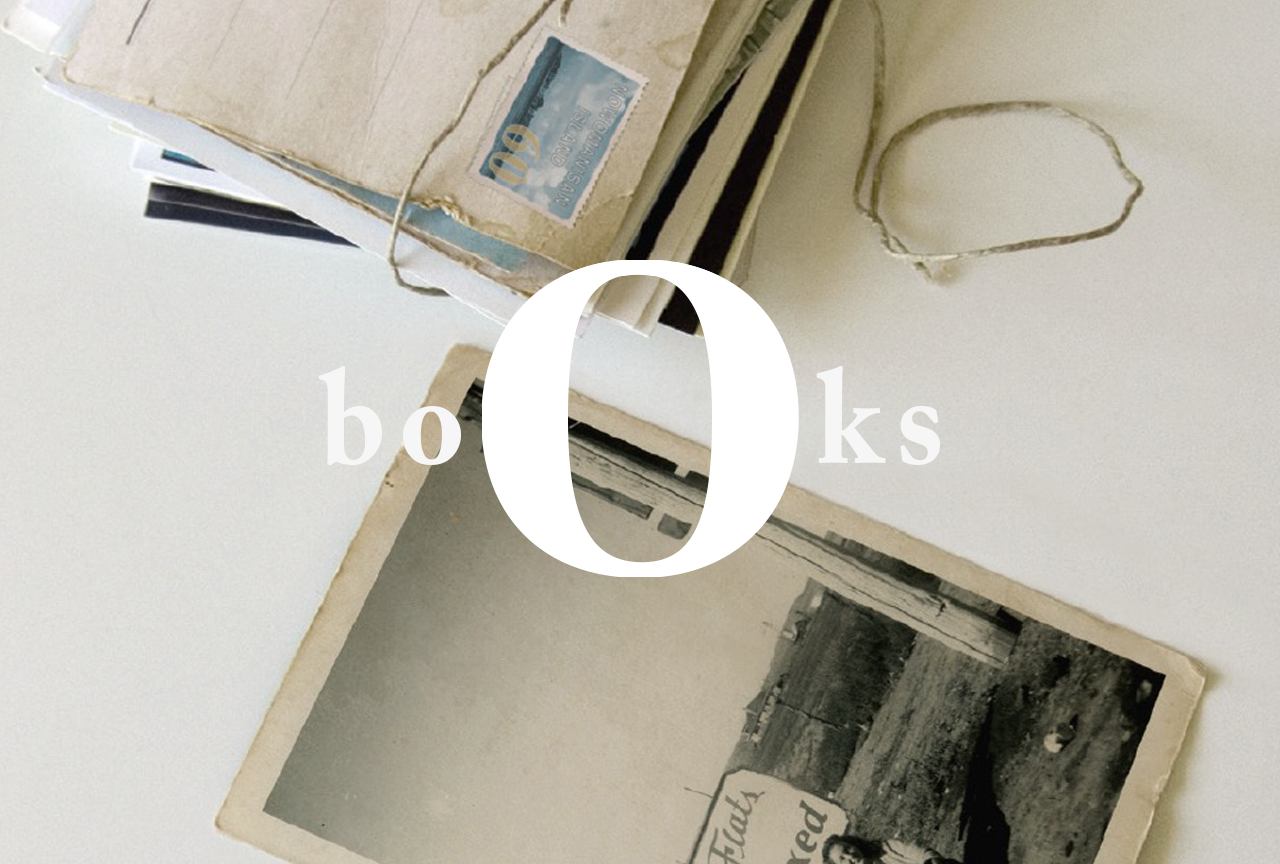 To have and to hold.
There is nothing like a book, and making them is close to my heart. There are two on this site.
Show spaces.
Creative direction for small spaces and shows to further brand understanding.